2022-10-26 02:34:13


Don't miss a chance to participate in the International Week in Lithuania!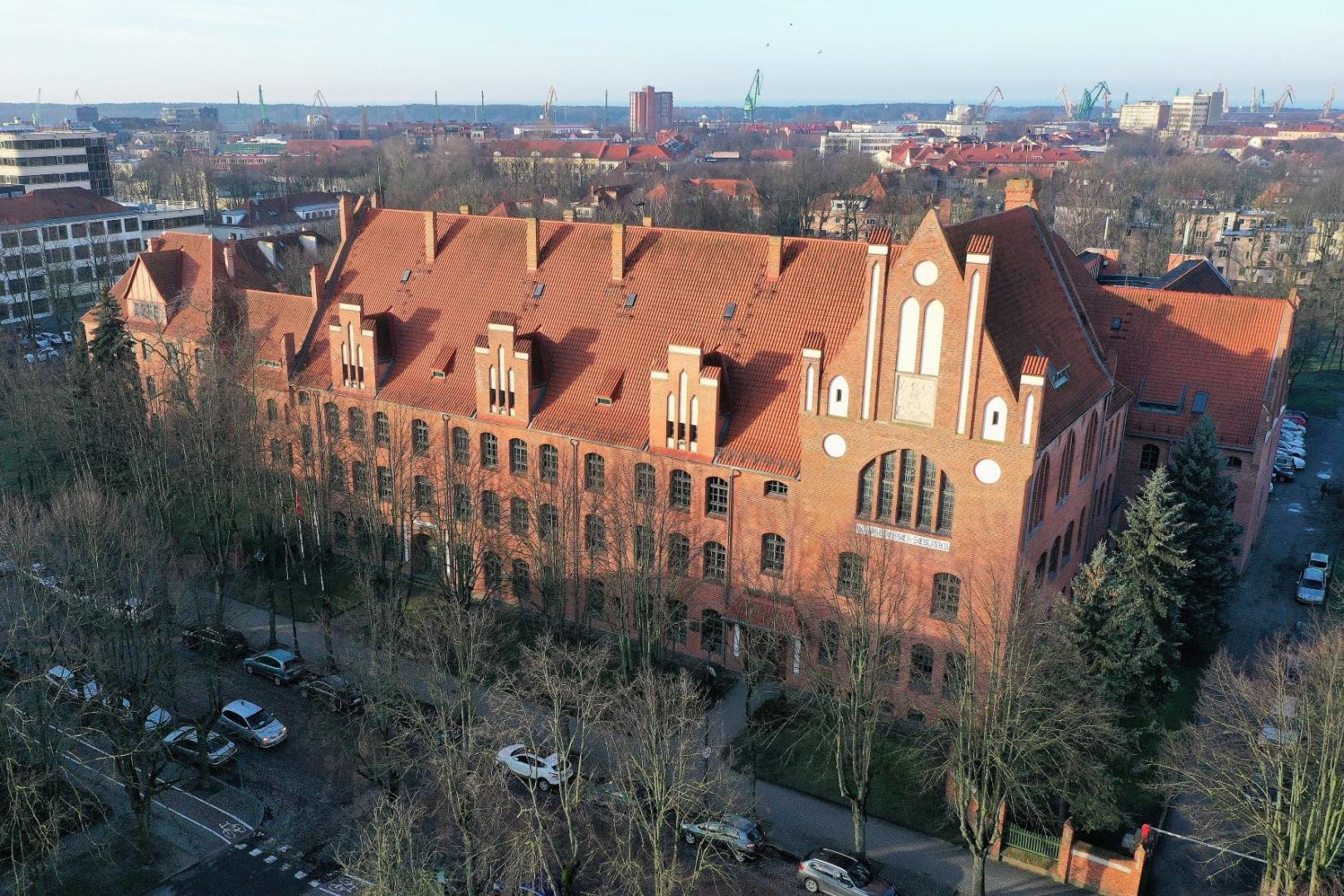 Klaipeda State University of Applied Sciences (Lithuania) invites academic and non-academic staff to the 18th International Week  "Sustainability" on 24-28 April, 2023.  
Registration is open till 10 March 2023.
Registration form is available here.
More information about International Week is available here.
ostatnie zmiany 2022-10-26 02:34:13