2022-10-26 01:20:32


The results of the US News Best Global Universities Rankings and US News Best Global Universities Rankings by subject have been published. TUL, as the only Polish HEIs, has been classified in Polymer Science, in the world TOP200, at 169th position.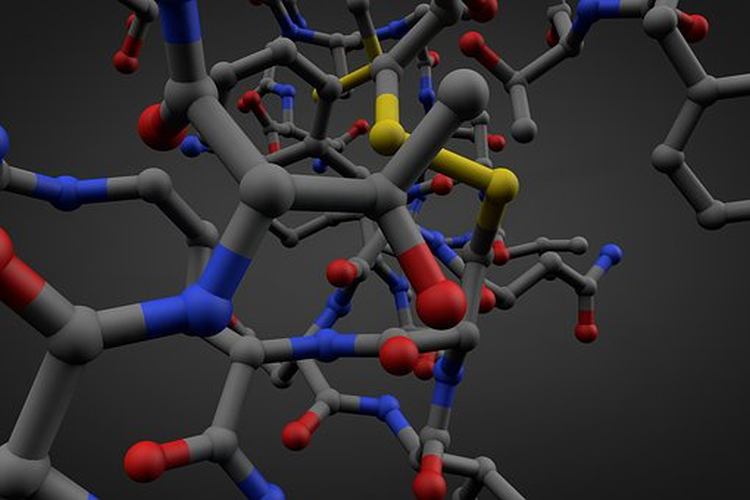 The World's TOP3 are: South China University of Technology, University of Tennessee Knoxville and Zhengzhou University. TUL has been also classified in Chemistry (777th place), Engineering (524th place) and Materials Science (700th place).
In total, 17,200 universities (up from 15,650 universities in last year's edition) have been ranked in 47 subjects (up from 43 in last year's edition) in the 2022-2023 rankings. Monash University of Australia appears in all subject Rankings and two schools appear in 46 subject rankings: KU Leuven in Belgium and University of New South Wales in Australia.
The overall Best Global Universities ranking encompasses 2,000 top institutions (up from 1,750 last year), spread across 95 countries (up from 90 last year). TUL, as one of 43 Polish universities, has been ranked 1394th. The World's TOP3 are: Harvard University, Massachusetts Institute of Technology (MIT) and Stanford University.
The methodology of overall ranking considers 2 reputation indicators, 9 bibliometric indicators and 2 scientific excellence indicators, and of the by subject classification for Polymer Science - 8 bibliometric indicators and 2 indicators of scientific excellence.
ostatnie zmiany 2022-10-26 01:20:32