2022-09-21 10:01:22


2 TUL programmes conducted in English have been accredited by the Computing Accreditation Commission of ABET.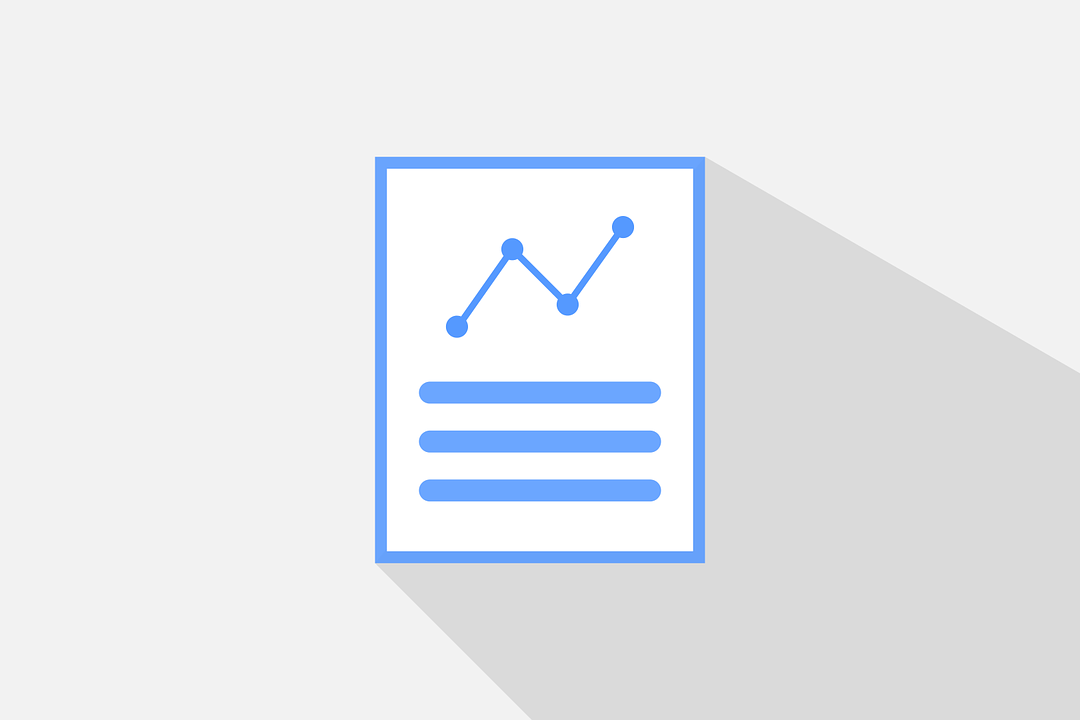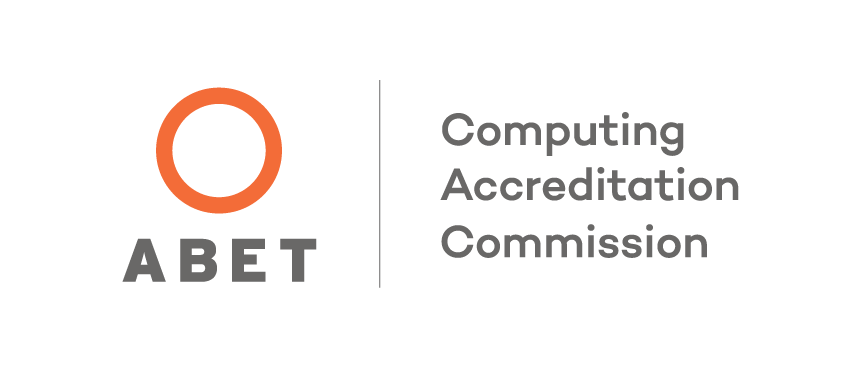 Two programmes conducted in English: Computer Science (at the Faculty of Electrical, Electronic, Computer and Control Engineering in cooperation with the International Faculty of Engineering) and Information Technology (at  the Faculty of Technical Physics, Information Technology and Applied Mathematics in cooperation with the International Faculty of Engineering) at Lodz University of Technology have been accredited by the Computing Accreditation Commission of ABET, www.abet.org
ABET accreditation assures that programmes meet standards to produce graduates ready to enter critical technical fields that are leading the way in innovation and emerging technologies, and anticipating the welfare and safety needs of the public.
Developed by technical professionals from ABET's member societies, ABET criteria focus on what students experience and learn. ABET accreditation reviews look at programme curricula, faculty, facilities, and institutional support and are conducted by teams of highly skilled professionals from industry, academia and government, with expertise in the ABET disciplines.
According to Prof. Krzysztof Jóźwik, Rector of TUL: The process of the programmes accreditation required exceptional involvement of our university staff. Ultimately, as a result of the procedures performed, ABET accreditation was granted to both fields of study we applied for. The fact that Lodz University of Technology has received such significant accreditation is an extremely important step in the implementation of a new, innovative model of designing study programmes at our university. The experience gained during this long accreditation process will allow us to develop new quality standards, which will once again bring Lodz University of Technology the status of a leader in the field of higher education in Poland.
ABET is a nonprofit, non-governmental organization with ISO 9001:2015 certification.  It currently accredits 4,361 programmes at 850 colleges and universities in 41 countries and areas.
More information about ABET, its member societies and the accreditation criteria used to evaluate programmes can be found at www.abet.org
More information about the programmes:
The project has been financed by the Ministry of Education and Science within the Operational Programme Knowledge Education Development, Measure: 3.3 Internationalisation of Polish higher education, project "International Accreditations". The aim of the project is obtaining international accreditations and certificates by Polish HEIs, increasing the international competitiveness of universities.

ostatnie zmiany 2022-09-21 10:08:12