Główna nawigacja
Body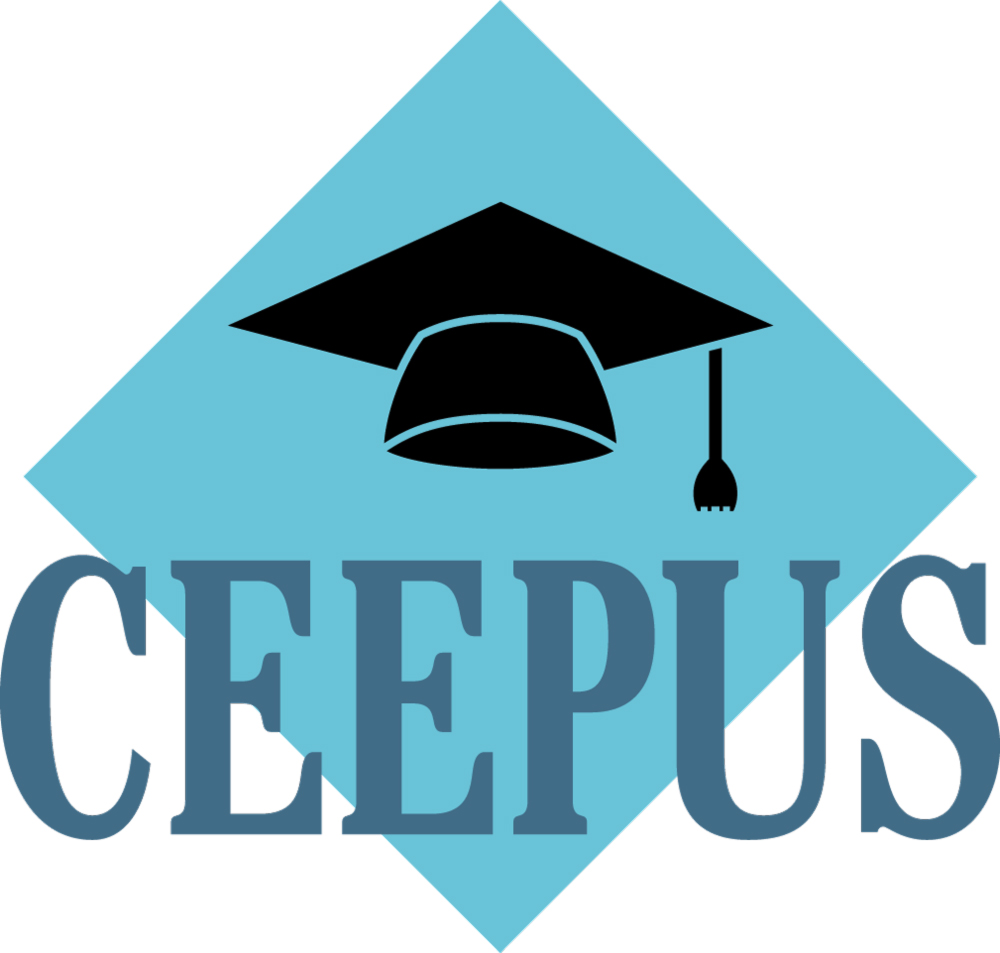 CEEPUS is a programme supporting academic exchanges (students and researchers) between countries such as Albania, Austria, Bulgaria, Croatia, Montenegro, Czech Republic, Macedonia, Moldova, Romania, Poland, Slovakia, Slovenia, Serbia, Hungary, Bosnia and Herzegovina and Kosovo (University of Pristina).
CEEPUS (Central European Exchange Program for University Studies) is currently coordinated by the National Academic Exchange Agency (NAWA).
The programme offers scholarships to students and doctoral students for studies, internships and apprenticeships, as well as to academic teachers and academics for participation in various forms of education and professional qualifications:
short-term scholarships (study placements) in the framework of Academic Networks
short-term scholarships (scientific internships) individual (CEEPUS Freemover)
short-term scholarships within the framework of intensive courses and summer schools.
The Lodz University of Technology implements academic mobility within 3 CEEPUS networks:
CIII-RS-0704-08-1920
CIII-RS-1311-02-1920
CIII-SI-0217-13-1920
We would like to encourage TUL units to create new CEEPUS networks.
More details, procedures and rules of application on the website: http://www.ceepus.info
Changed
16-12-2019 - 20:53