2023-02-02 09:09:41


The results of the Webometrics ranking have been published and a further progress has been recorded for Lodz University of Technology. It has been ranked 10th in Poland and 963rd in the world (comparing to 13th and 994th in the previous edition).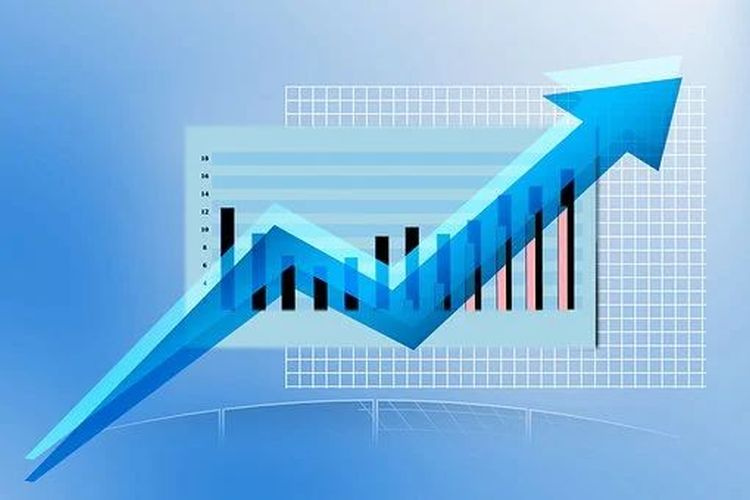 World TOP3 are, as in the previous edition, American universities - Harvard University, Stanford University and Massachusetts Institute of Technology. Polish TOP3 are University of Warsaw (338th place in the world), Jagiellonian University in Kraków (392nd place) and the AGH University of Science and Technology (560th place).
The ranking methodology considers three indicators: visiblity/impact (number of external networks/subnets linking to the institution's webpages), transparency/openness (number of citations from university Top310 public profiles/authors, excluding the first 30) and excellence (number of papers amongst the top 10% most cited).  
The Webometrics Ranking of World Universities is an initiative of the Cybermetrics Lab, a research group belonging to the Consejo Superior de Investigaciones Científicas (CSIC), the largest public research body in Spain. It is attached to the Ministry of Education and its main objective is to promote scientific research.
ostatnie zmiany 2023-02-15 12:45:15