2023-01-12 11:33:03


Take advantage of international mobility and develop your competences.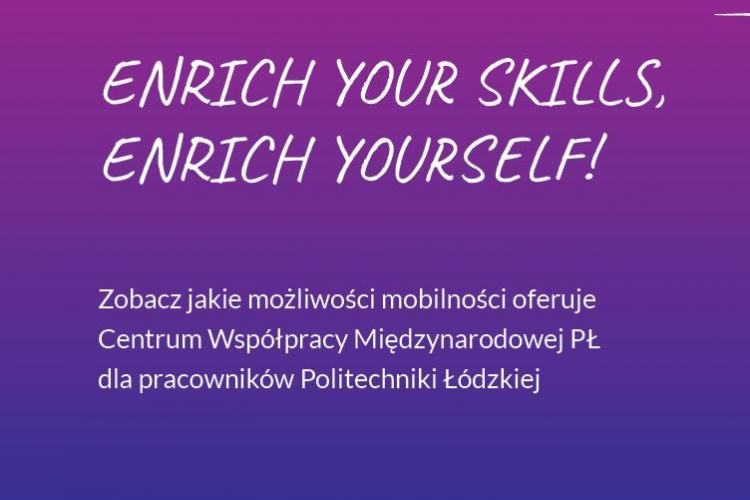 The International Cooperation Centre of TUL invites the employees of Lodz University of Technology to participate in the qualification for international mobility for teaching or training purposes.
We would like to kindly inform that the recruitment is currently ongoing for 2 programmes:
Erasmus+ (KA131 project)

The Education Programme (the European Economic Area funds)
The deadline for applications is  5 February, 2023.
Detailed rules on qualification can be found at the links below:
ostatnie zmiany 2023-01-12 11:33:37