2023-01-05 09:21:05


We cordially invite all to participate in the final conference of the e-CLOSE project - "A model for Interactive (A)Synchronous Learning in Online STEM Education" on February 27th, 2023 hosted by Lodz University of Technology.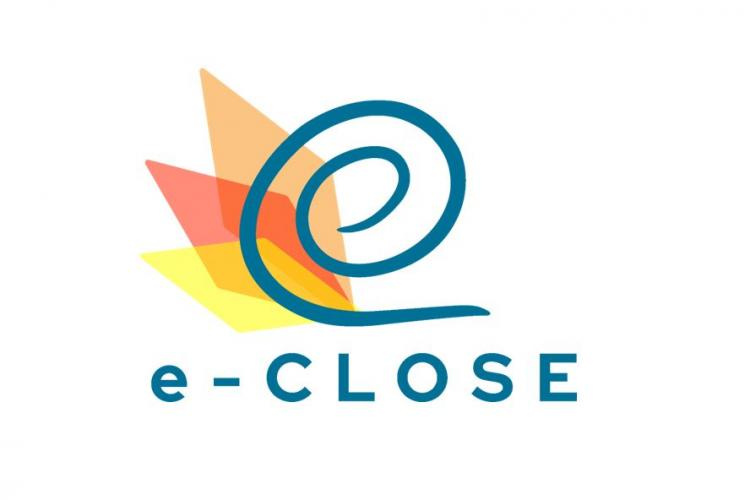 You can register for the Conference by clicking here. 
The agenda and information about the conference are available in the attachment.
We will be grateful if you could share this invitation with your university authorities, fellow teachers, administrative staff and other stakeholders of innovative teaching and learning – we will be happy to welcome you all to spread the Project ideas!
If you need any assistance, please contact us at: joanna.stawicka@p.lodz.pl
More information about the Project you can find on the website.
See you in Łódź!
ostatnie zmiany 2023-01-09 10:19:57