Główna nawigacja
Body

Find out more about the mobilities

 under the Education Programme.
---
mgr Julia Skrzypkowska, the Career Office 
Staff Mobility Training at University of Iceland, from 30 May to 3 June, 2022.
On a daily basis I support students, graduates and staff  of Lodz University of Technology (TUL) in the development of entrepreneurial thinking, creation of start-ups and also in personal development focused on mastering soft professional competencies. 
Mobility within the Education Programme is a great opportunity for broadening perspective on challenges which are posed by my university. The possibility of observing the best solutions at foreign universities inspires me to create better and better support programmes for my clients. Especially, the area of innovation and support mechanisms for start-up teams requires constant thinking outside the box. For me, getting to know various strategies arising from cultural differences and priorities is an incredible experience and it probably breaks my thinking patterns at most.
During my stay at University of Iceland, the established support system for startups made the biggest impression on me and the way the University cooperates with incubators and businesses or even the city council. Actually, all these entities created a simple and centralized acceleration process, in which the support elements are applied at particular levels. Thanks to mobility, I built a network of contacts which I can share with and use to support my clients even better. 
Personally, I think that participation in this kind of mobilities at my workplace, for which development is a core value, is an essential element of professional growth.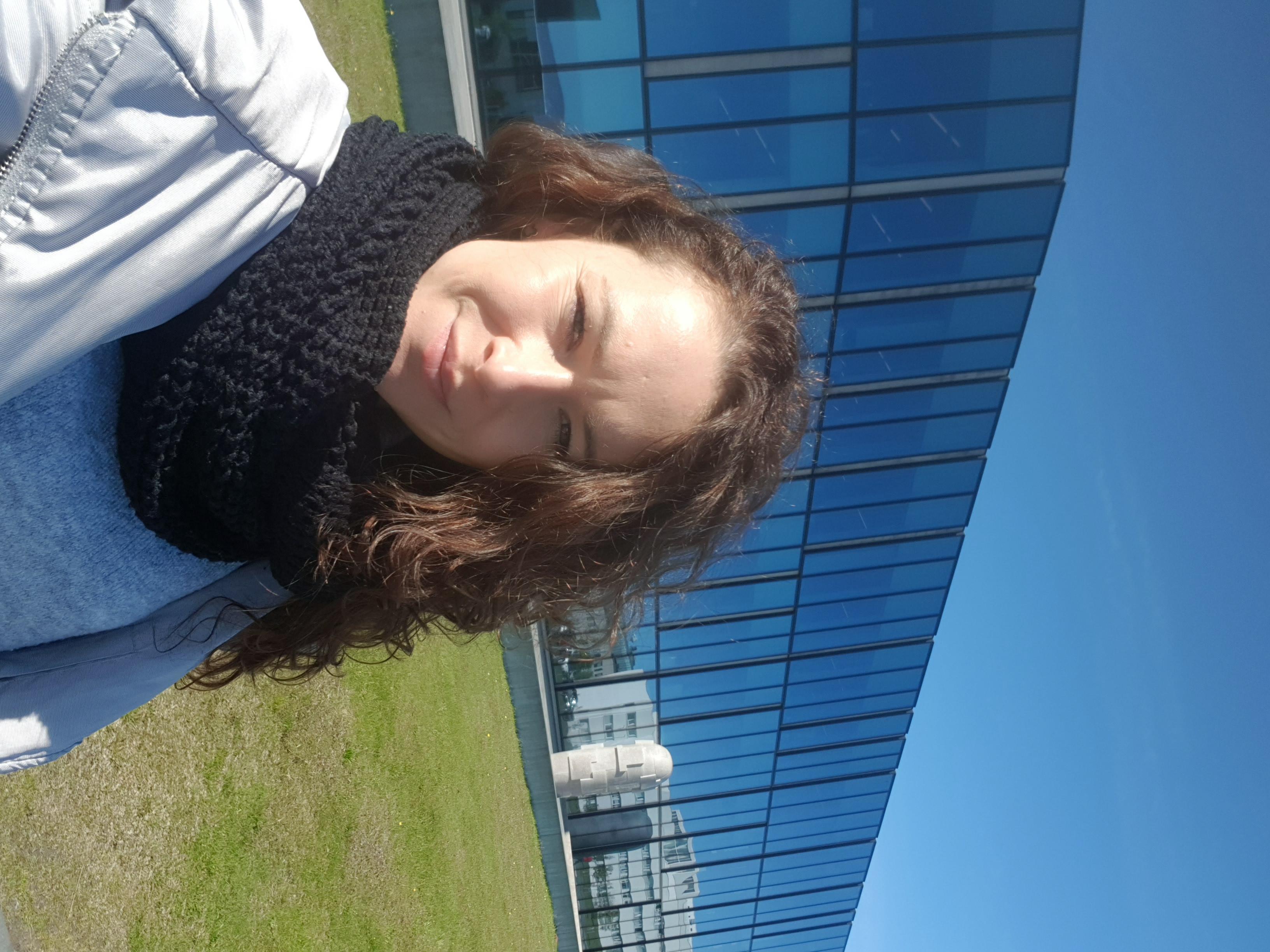 ---
prof. Tomasz Wiktorski, Professor of Data Science, University of Stavanger
Staff mobility for teaching at Lodz University of Technology, 9-13 May, 2022.
Mobility is an essential part of academia. Exposure to different educational practices, backgrounds, and expectations is the key to not only progress but also maintenance of quality and relevance in teaching.
A week-long guest lecture arrangement can be easily fitted in even the busiest calendar. At the same time, it provides a necessary stimulus for reflection and renewal.
I am thankful for the opportunity to visit Lodz University of Technology in May 2022, thanks to support from EEA Grants. It was refreshing to experience a different group of students in a different classroom and their reaction to the material I presented. This gave me a new perspective on the best way to introduce and demonstrate it, what will benefit other students in future.
---
prof. dr hab. inż. Dawid Stawski, Institute of Material Science of Textile and Polymer Composites
Staff mobility for teaching at the University of Agder in Norway, 13-17 September, 2021.
A factor that can effectively shake the lecturer's attachment to tedious routine expressing itself in the repetition of the well-established method of presenting the content of the course is staff mobility for teaching abroad. Presenting the material to another group of students in a foreign language requires reviewing the content of the lecture, which in turn leads to refreshing and updating the material.
Another interesting skill that is especially improved during delivering a course abroad is the ability to react immediately to the changing situation in the group.
A very important element of the foreign lecture process is something that practically does not exist in the normal, traditional mode, but is common abroad. Namely, these are questions and discussions after the lecture. This is an invaluable feedback that cannot be obtained by any other method than by talking to the student. When the material strikes the new audience as a separate, specific, additional topic, a field for discussion opens that does not actually exist in the standard approach, according to which a lecture is just a normal stage in the process of obtaining credits for graduation.
Summing up, the possibility of delivering lectures abroad within the staff mobility for teaching creates a great opportunity for improving the didactic skills. Also, it drives the process of continuous improvement of the material and supplements the competences with new skills, practically impossible to obtain in a traditional way in day-to-day work situations. In addition, there are numerous benefits related to dealing with cultural and social differences, as well as opening irretrievable opportunities of initiating and developing scientific collaboration.
Such experiences should be described as extremely valuable.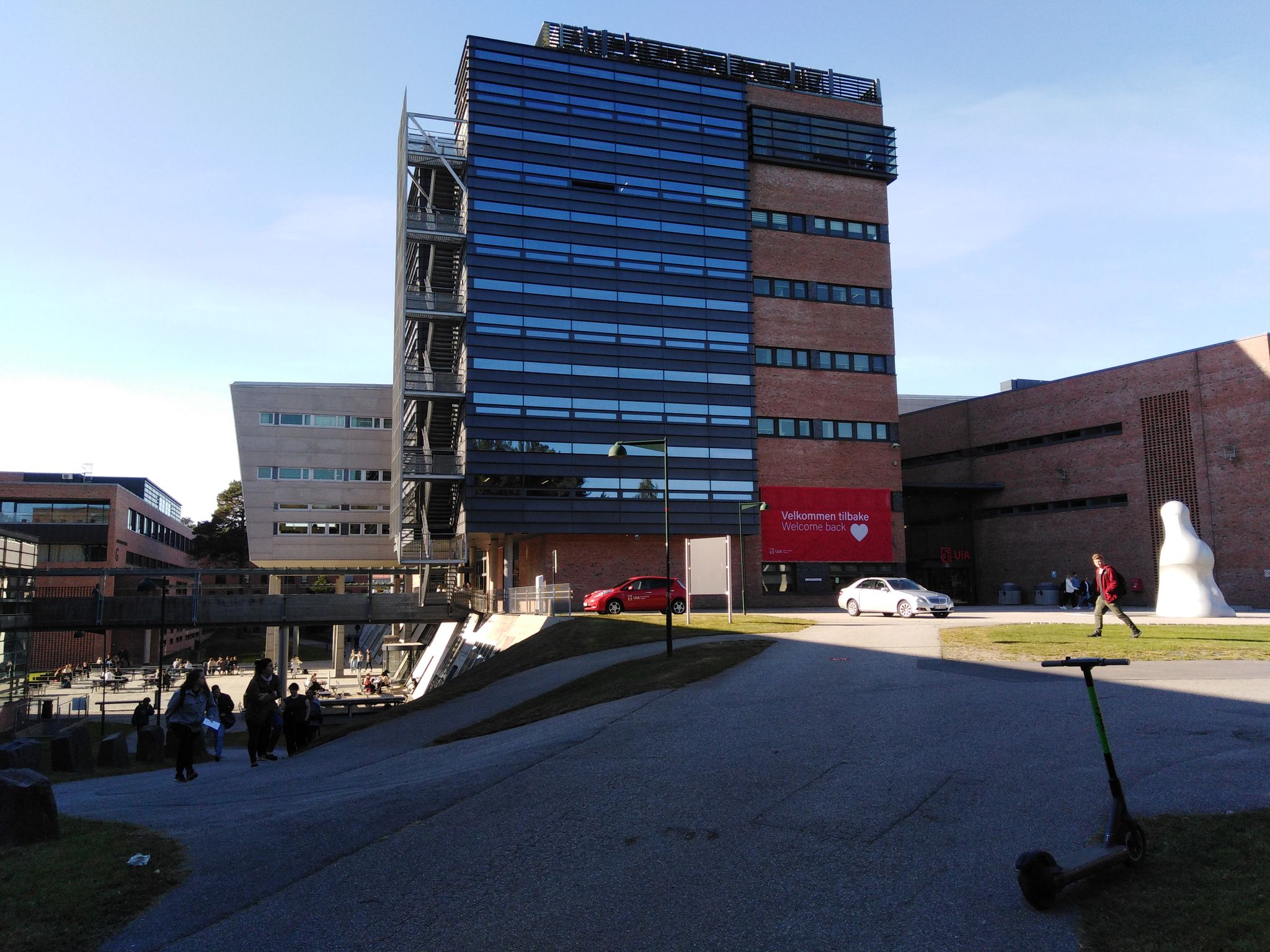 Changed
13-09-2022 - 08:41
Masz pytania, znalazłeś błąd lub masz dodatkowe informacje - napisz do autora.